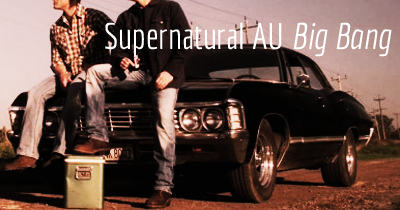 Why not sign up for another Big Bang?
This time it's the
Supernatural AU Big Bang.
I figure I just wrote one, I'll write another.
You should sign up too
, only a couple days left before the deadline! And they need artists big time if you'd rather do art...